Growing up, I had a vision. My vision was to create a divine oasis, where people can relax and heal, both mentally and physically.
My dream continued as I progressed through life, and enriched myself in knowledge both in the anatomy and physiology of massage therapy and understanding the core value of business.
September 2017, I graduated from the Institute of Massage Therapy with a License in Massage and Bodywork Therapy.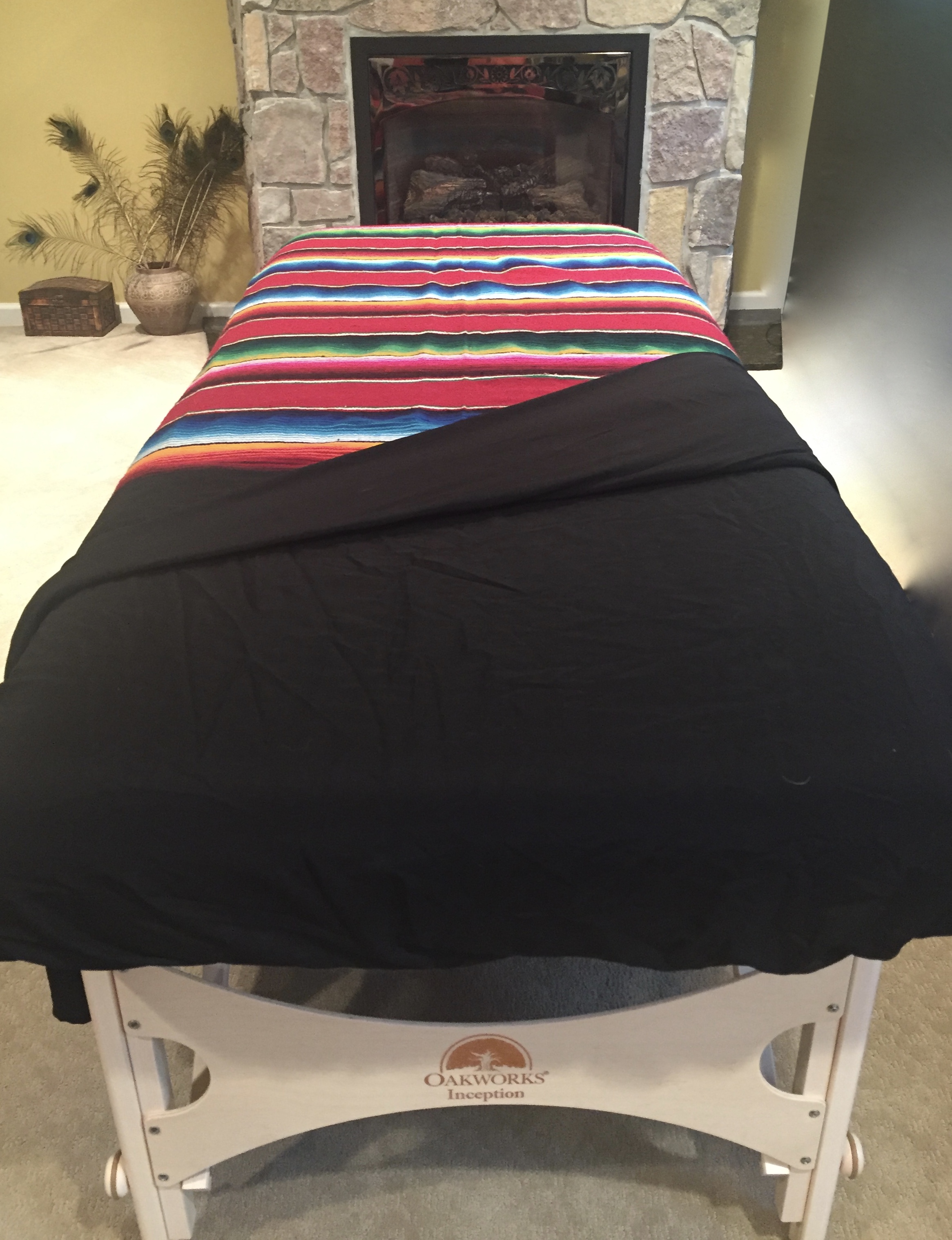 Has developed me into the person and massage therapist I have become today. During my studies, I mastered the skill and technique of Swedish and Deep Tissue Massage, and was able to further my education, learning and gaining experience with Sports, Hot Stone, Reflexology, Geriatric Massage and Aromatherapy.
I believe clients will benefit from total relaxation and tranquility in the comfort of their own environment. With the luxury of being extremely accessible and ability to travel with my massage table, Beauty and the Body offers massage and bodywork services for a variety of events, in home relaxation, corporate events, parties and much more!
Each session is tailored to the client's needs and desires, focusing on total relaxation while improving the needs of the body. A thorough intake is performed to discuss areas of focus and goals of each massage. At the end of each service, my goal as a License Massage Therapist is to make you feel relaxed and rejuvenated.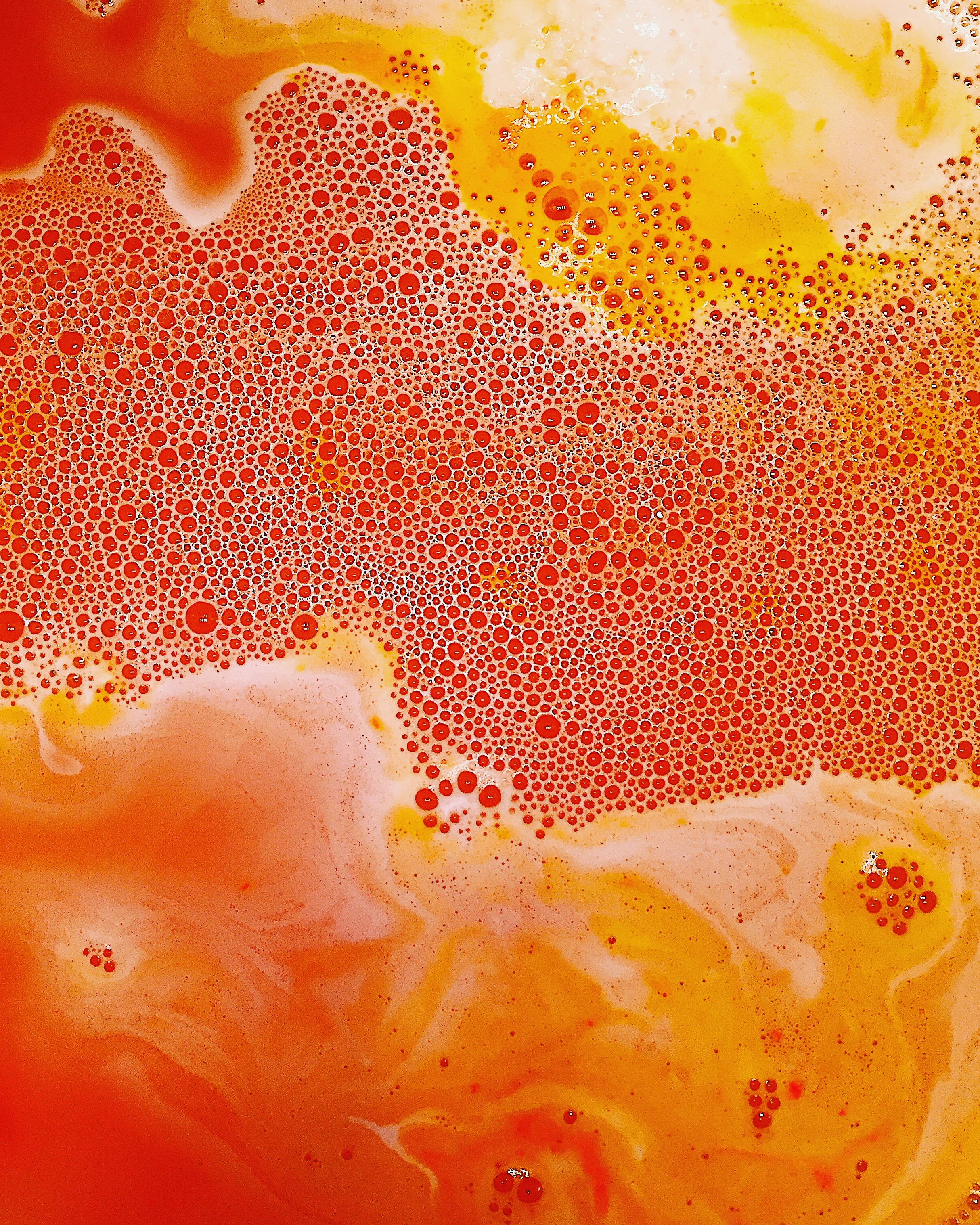 is a unique process! Whether it is a bath bomb, soap bar, lotion bar or other product, I have carefully designed an environmentally safe and cruelty free formula, which has been hand designed and crafted by me! All products have been tested by humans and approved with smiles.
All products are naturally made using ingredients that are safe for you, the water and the earth. All beauty essentials have been formulated to produce the right amount of fizz, bubble, scent, moisture, color and much more!
"If it smells good, it must be good..right?" Not necessarily true for everything out there!
Using high grade essential oils is key to all of our beauty products. Essential oils offer powerful healing properties, and can help you turn a horrible day into a fantastic one. Understanding each healing and cleansing property of essential oils can be difficult, but don't worry I've got your back!
I only make one of a kind! Due to the individuality and nature of each formula and product, no two similar products are identical. Although this can be tricky when you want to indulge and have more than one of a similar product, I cannot guarantee that it will look exactly the same.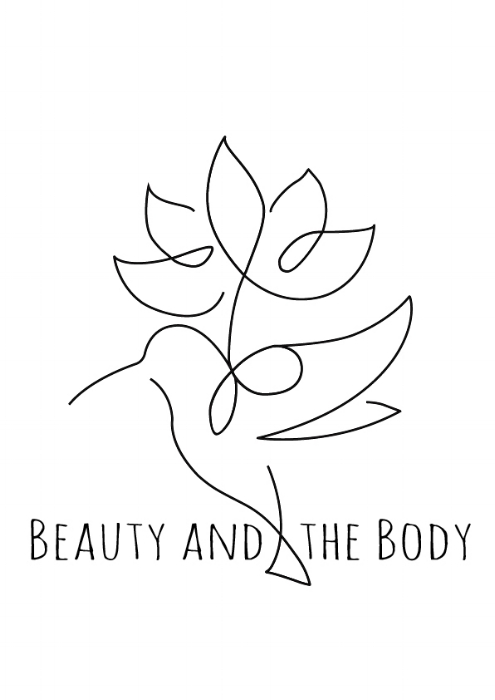 With the help of family, friends and the support and good vibes of everyone around me. Beauty and the Body has blossomed into a reality from a faraway distant dream.
Follow along as the tale continues with more updates, news and grand ideas. Trust me, you will not be disappointed!
XO,
Nicole